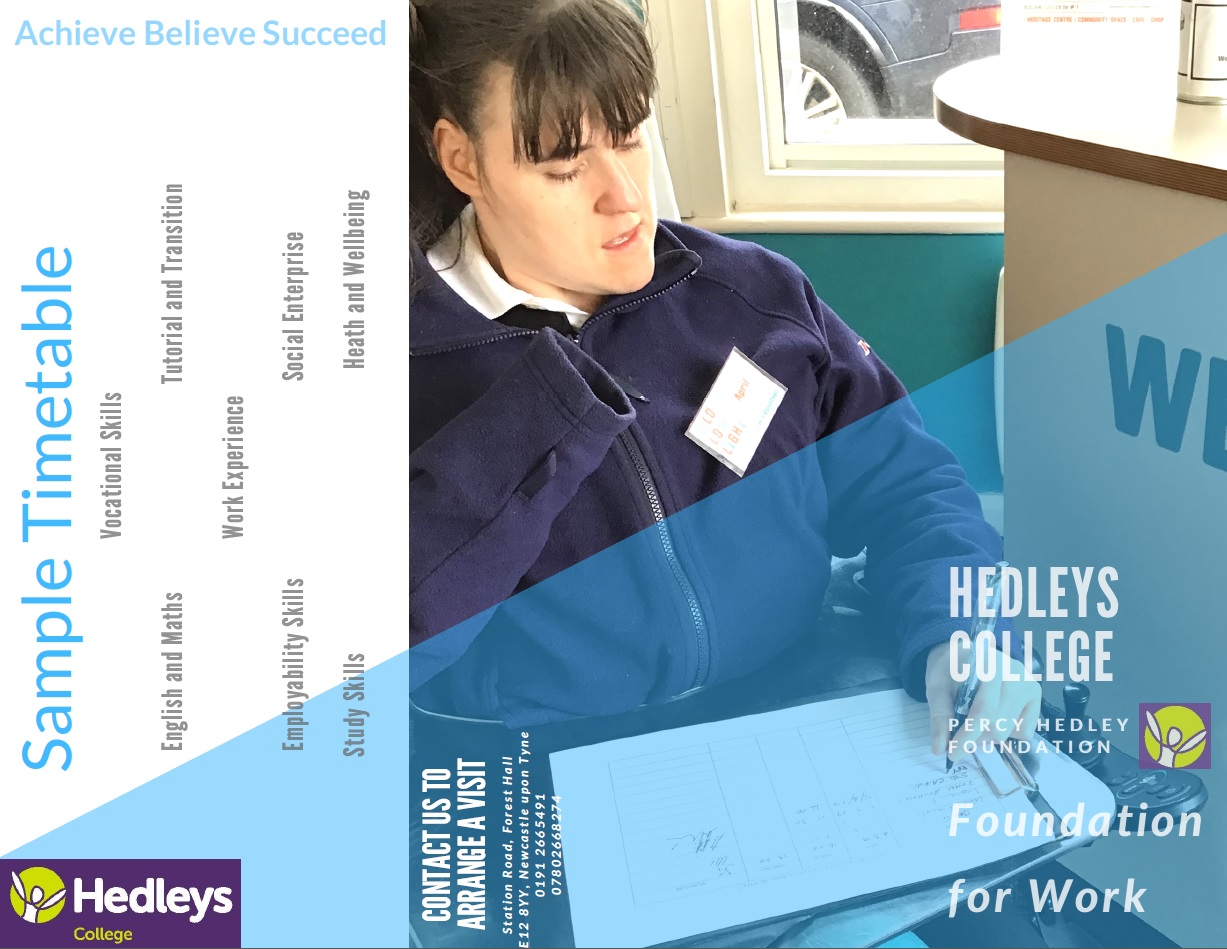 The purpose of the proposed Hedleys Foundation for Work study programme is to provide students with extended opportunities to continue to develop their functional and vocational skills and to achieve a vocational qualification alongside continued regular weekly work experience in the supportive, specialist environment offering his continued access to integrated therapies to include Speech and Language, Occupational and Physiotherapy.
In addition to access to weekly 1:1 work experience via Hedleys Employability, support from a Hedleys Job Coach and Work Experience Coordinator,  students are offered access to a range of vocational learning on site to include Practical and Employability Skills and Social Enterprises.
This learning programme offers students with complex disabilities unique opportunities to gain practical skills by working in identified vocational areas and in addition to that developing their ability to work and communicate with others, developing timekeeping skills, working in a professional manner and the understanding of work related Health and Safety.
Harry's Story
Last year Harry attended work placement at Newcastle United Football Club. When he started to attend Hedleys College, two years ago,  it was one of Harry's personal  goals to have the opportunity to attend a work placement at NUFC. During his placement Harry worked within the admin team in the NUFC training grounds and completed a number of access audits across St James Park. This experience allowed Harry to grow in confidence and to gain an insight into the roles and responsibilities associated with the world of work.
In addition to that during his placement, Harry met a number of key players and staff across both sites. Harry's sunny disposition had a great impact and positive effect on the ethics around disability in the club and as a result he was invited to become the ambassador for the NUFC new campaign 'United as One'.
It has been reported by his Personal Tutor that Harry's day to day communication continues to develop and mature. Harry demonstrates maturity and confidence in all of his professional interactions. This is a clear educational progress for Harry as in the past he struggled when trying to express himself with less familiar people and in unfamiliar situations.
In July 2019 Harry completed  his second year of study at Hedleys College and as a part of his annual review of Education Health and Care plan, Harry secured funding to continue his vocational training.
April's Story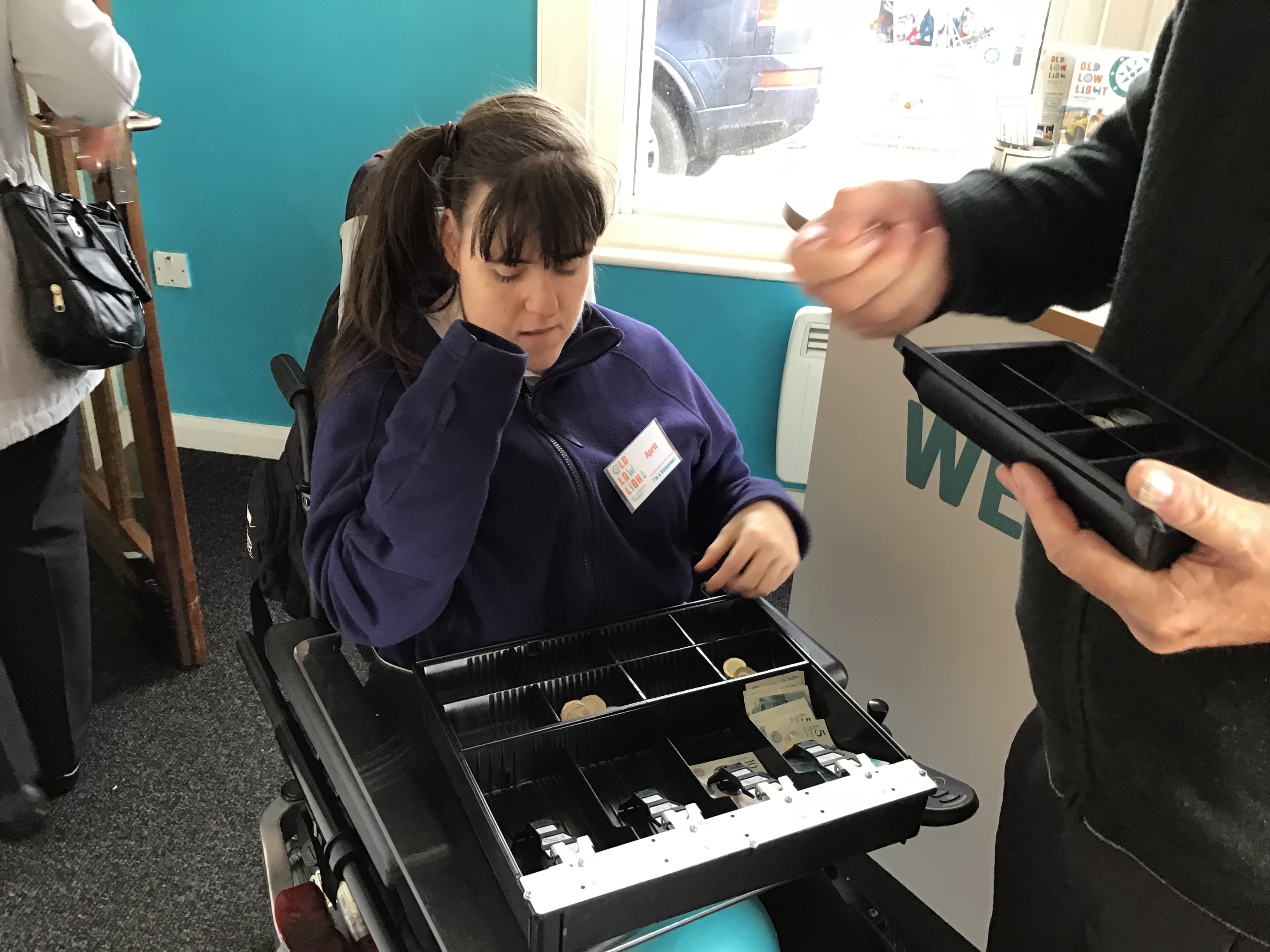 April is accessing a work placement at The Net – Old Low Lights, North Shields
April is growing in confidence—she is asking to try different jobs and is building a good rapport with staff and customers.
April  always has a positive attitude and building her workplace etiquette skills and showing an understanding of the roles and responsibilities associated with work
April is developing her workplace etiquette skills and is able to maintain eye contact, ask questions and give appropriate answers when asked – she is showing an understanding of when she needs to wait and allow others to talk or finish talking.
April has returned to Hedleys College for additional year in September 2019 and is currently attending Specialist Supported Internship study programme and hoping to secure either paid or volunteering job role with her current employer.