Joanne Rees-Proud – College Principal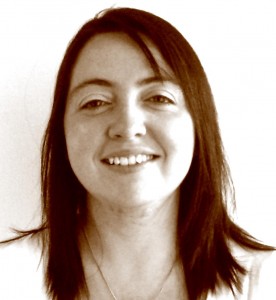 I have worked in specialist education since graduating in 2003 beginning my career as a support assistant.
I have worked here at Hedleys College since we opened in 2006 and became lead in college in 2014. I am passionate about my role and ensuring the quality of our provision supports the experience and opportunities that our students have.
Anne-Marie Forrest – Deputy Principal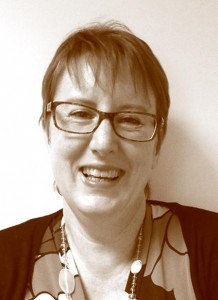 I started working at Northern Counties School as a nursery nurse. I then became a Curriculum Support Tutor and helped develop "school for families" I moved to the College eight years ago. Whilst working full time at College I achieved my BA Hons Degree in Family Learning and completed my PGCE in Post Compulsory Education. I have worked as a Personal Tutor and Senior Tutor within the Communication and Choices Pathway. In 2015 I became the Standards and Assessment at College and work closely with the Head of College and Standards Manager for Quality.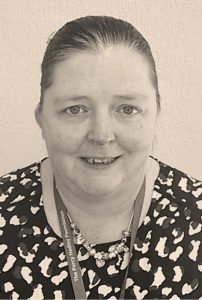 Wendy Hawley – Deputy Principal
I have worked with learners with learning difficulties since 2001 in Further Education Colleges and also a school. I joined Hedleys College in 2008 and worked here until 2012. I had a short break working with young adults with challenging behaviours in a mainstream environment and returned to Hedleys in 2014. I am committed to giving our learners the best experience and the opportunities that they deserve.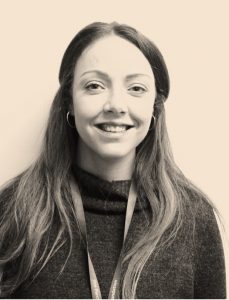 Karley Moralee – Assistant Principal
I have worked in specialist education since 2006, beginning my career as a volunteer at Hedleys School.
I have worked at Hedleys College since 2007, where I have been a Support Assistant and a Personal Tutor, and have been appointed as Senior Tutor. I am eager in my new role to work closely with staff and students, to develop the curriculum and provide new opportunities for our students.
Mark L. Webb, Assistant Principal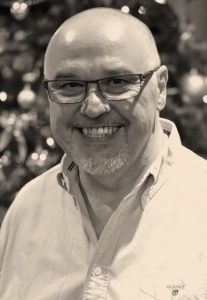 My initial interest in working in this sector was fuelled by living with a family member who had severe learning difficulties. I began working in the care/education sector in 1989, as a Housefather at Northern Counties School . I moved to Northern Counties College in 2006 and over the years I have gained much experience and various qualifications in Social Care, Teaching, Counselling, BSL and Management. I was Registered Manager of Wansbeck House (College Residence) for ten years. I moved into my new role in June 2017 and I am looking forward to working with college staff and assisting students and families and help them achieve the best possible outcomes. Outside of work I enjoy all sports, comedy, reading non-fiction books and music.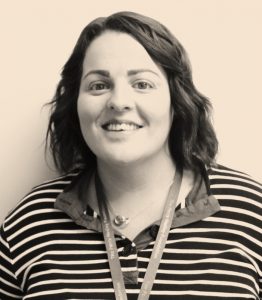 Sarah Wilson, Programme Manager
I have worked within the college for 10 years, during this time I have gained a huge amount of skills which have been obtained through being a SSA, Senior SSA, Personal Tutor and now I have been appointed the role of a Senior Tutor. I have completed my Diploma of Higher Education Post Compulsory Education and Training. I have extensive experience working with young people with profound multiple learning difficulties, autism, visual impairments and students who experience challenging behaviours. I am excited to work with the college team, students and parents to achieve the best outcomes for our learners.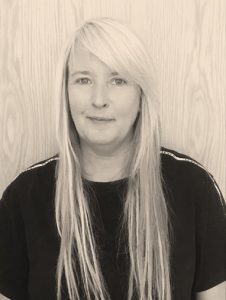 Lorraine Davidson – Programme Manager
I have worked within the Foundation for nearly 11 years. I have experience of working as a Teacher and Personal Tutor with College students (19-25) and pupils as young as 5 years old who had a range of needs including hearing and visual impairment, autism and profound and multiple learning difficulties. Over the years of being part of the Foundation, I have gained my BA (Hons) in Special Educational Needs and gained my Level 3 in British Sign Language.  I have recently been appointed as a Senior Tutor (maternity cover) and I am excited to join the leadership to work closely with the College staff and students, to develop the curriculum and to promote the College values and vision.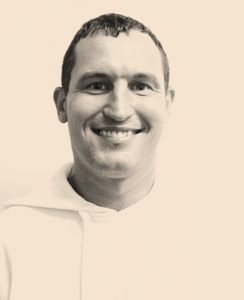 Gary Nelson – Programme Manager
I have worked at Hedleys College for four and a half years. I started out as a Special Support Assistant and worked my way up to being a Higher Level Special Support Assistant, Personal Tutor and now Senior Tutor. I work with students aged (19-25) who have profound and multiple learning difficulties and autism. Over the past eight years I have studied and gained qualifications such as PCET, Foundation Degree in Education and Care, Level 3 in Youth and Community Work, Level 2 in Counselling. I'm thrilled to join the leadership team and bring new exciting ideas to the role to expand the amazing work we do as a whole.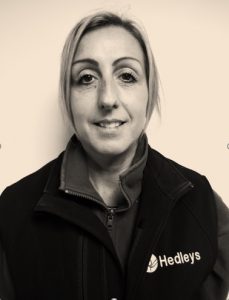 Sarah Hetherington, Programme Manager 
I first joined Northern Counties School in October 1997 as a teaching assistant working with a range of pupils with varying disabilities.  I began working with autistic pupils in 2006 which is my passion.   I went on to do a degree and then a PGCE and moved to the College in 2015 as a Personal Tutor to teach a group of autistic students. I am in my final year of my MA in Autism and am very excited and enthusiastic about my role as Programme Manager, developing the service and opportunities for our students and service users. Outside of work I care for my own autistic son and enjoy physical fitness, health/nutrition and going to see live music.
Lindsay Elliott – Lead Nurse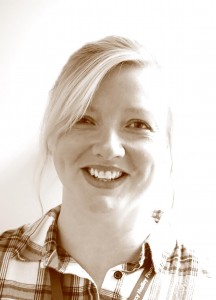 I joined the Percy Hedley Foundation in 2015 as the Hedleys College Nurse.  I was promoted to Lead Nurse in 2017.  I am responsible for overseeing the clinical nursing practice in educational services, supporting the School Nursing Teams and Managers throughout the foundation.  My main role is to make sure that all practice is up to date and in accordance to Government guidelines.
My background since registering as a nurse includes working in Paediatric Respiratory and Endocrine at the RVI Newcastle,  I then worked at a Paediatric Intensive Care Nurse and Neonatal Nurse at both Newcastle General Hospital and RVI.  Following this I was part of the award winning Children's Acute Nursing Initiative and a Sister for the Children's Community Nursing Team.  I have recently joined Northumbria University as part of their Student Nurse Interview Team.  I hold a teaching certificate and I support Student Nurses on placement in the foundation.
Gillian Seville Learning and Care Coordinator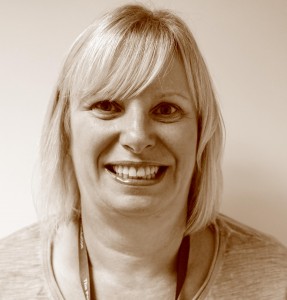 For the past 6 years I have been employed as Learning and Care Coordinator with Hedleys College, My role is to Line Manage all support staff to ensure that staff has the experience, skills, training and knowledge, to support students who benefit from individual care packages within the college.
I work alongside the senior Management team daily to ensure that there is the correct number of staff in each group to support students in their learning.
I have over 32 yrs experience of working with vulnerable adults I have been a registered Manger in various social care environments, which include Residential Care, Day Care and Domiciliary care provision. 
Tracey Falcus, Learning and Care Coordinator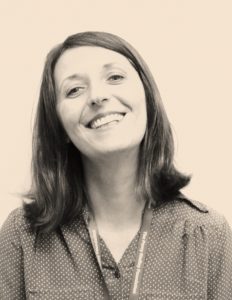 Kasha Gorowska, Student and Service User Recruitment & Assessment Coordinator

I  graduated in Poland with MA Degree in Special Education Needs Education and completed my postgraduate training in Further Education at Northumbria University. I joined the team at Hedleys College in May 2008. Since then I worked at the College as a Learning Support Assistant, Personal Tutor and Transition Manager. After the years of gathering experience, I settled in my current role of the Student Assessment and Recruitment Coordinator supporting young people and their families with admissions to our College and Hedleys Horizons.
Nicole Whitfield, Student and Service User/Parent Welfare and Liaison Officer