My name is Lindsay Elliott and I am the college nurse at Hedleys College, I started in this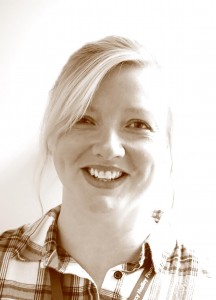 post at Easter 2015. My nursing background includes
Respiratory – Ward 2 RVI, Newcastle
Paediatric Intensive Care, RVI, Newcastle
Sister on the Children's Community Nursing team, Newcastle
As part of the nursing provision at Hedleys College we offer:
Responding to emergency situations
Administration of medication
Staff training (administration of medication, gastrostomy, care of complex health needs)
Management of Complex needs
Gastrostomy feeding
Health advice and support
Health promotion
Sexual Health advice and signposting
Liaison with community services, dental services, podiatry, sexual health, mental health
Support with Health funding and documentation
Support for Students and Health
I am currently working on establishing a person centred care team and we are working hard in college towards 'You're Welcome' NHS accreditation. Future plans include a student drop in clinic.
I am available to be contacted by students, families and carers at any point during the students placement and offer support in transition for new students and those when moving on away from college.