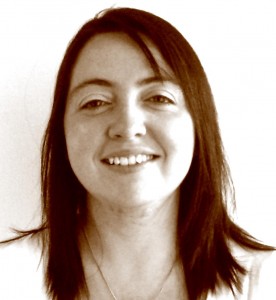 I would like to wish you a very warm welcome to Hedleys College.
The college is a happy, vibrant and challenging education provider and we welcome students and their families to work with us during 2020 2021
Hedleys College aims to empower students with skills and confidence in their personal goals and aspirations to achieve, believe and succeed during their transition into adulthood.
We are always here to answer any questions that you may have.Don't hesitate to get in touch.
If you would like to arrange a visit to Hedleys College please contact our
Student Assessment and Recruitment Coordinator, Kasha Gorowska on 0191 212 7853 
or email collegeplaces@percyhedley.org.uk 
Joanne Rees-Proud, College Principal