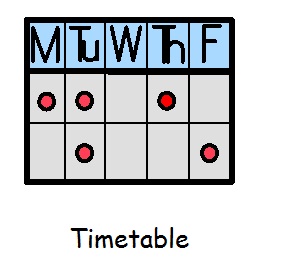 Starting college
Starting college is a big step for our students, but they quickly settle in with lots of support from our experienced staff.
There is a structured induction programme to ensure the students soon become accustomed to their new environment and the allocation of Personal Tutors and Learning Support Staff means that they know who to turn to for help.
Often parents are more anxious than the students about starting college so we are happy to take phone calls during this period to reassure you or at any point during the year.
College Times

The college week is Monday to Friday 9am – 4pm.
Students Absence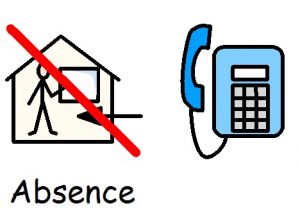 Call in by 9am on the first morning of absence. If student has a sickness bug they must remain at home for 48 hours. The contact number is
0191 281 2888
Parking on College Site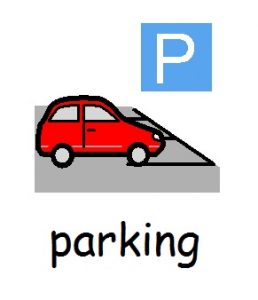 There is a large car park at the front of the college campus in Jesmond and some parking with additional roadside parking at Station Road. Please refrain from parking in any other areas. Cars may not park in the car park between 8.45am – 9.15am and 3.00pm – 4.00pm as this is the times it is needed for taxi access.